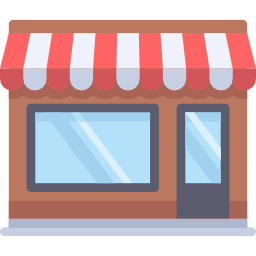 The Coupon Code Shack is an online store where you can purchase over 3,000 different popular software items at a discounted price.
Our main aim is to get YOU, the customer, as good a deal as is humanly possible on your software needs, and you will find some great discounts of up to -20% in the shack.
When you click one of the 'Buy Now' links in the shack, you will be directed straight to the secure checkout where you will be able to purchase your software at its discounted price. You don't need to register with us first, you don't need to paste any long codes into a box, and our coupons ALWAYS work.
It's that easy!
The shack has a great search facility, and lists can be sorted and filtered to help you quickly find what you're looking for. Most popular searches have also been tagged for your convenience, but if there's some software you want that you can't find in the shack, just get in touch and we'll try to get it for you at a great price.